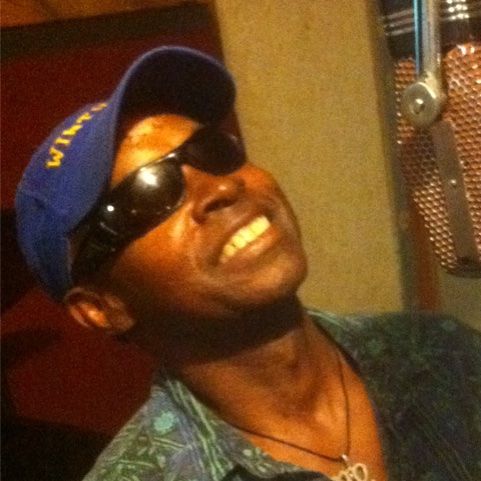 Rico Spence
Drums, Percussion
Rico Spence, The Catalytics drummer, is a  master groove musician who has performed thousands of dates with hundreds of musicians over a long music career. He also plays guitar, bass guitar, and sings.
Rico knows "everybody" in music. He's performed with the James Montgomery Band, James Cotton Band, Helen Hollins Gospel Singers Band, Dar Williams, George T Gregory Band, First Rate and many other great musicians. He's shared the stage with Earth Wind and Fire, Patti Labelle, Doobie Brothers, Chambers Bros, Average White Band, BB King, Howling Wolf, Muddy Waters, The Pointer Sisters, and recorded with Dar Williams, Brookes Williams, Richard Berman, and many more.
When he is not providing the swinging heartbeat of The Catalytics, you can also hear him with Kate in A Beautiful Future Band  (Caribbean, Irish, and multicultural original music); and Blue Rendezvous (R & B, Blues, and Swing).